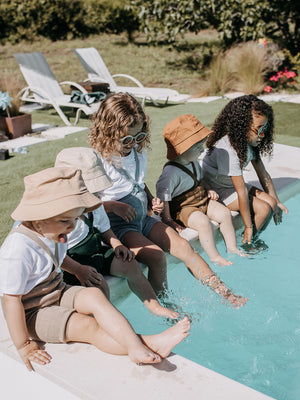 Petit Carol is dedicated to people for whom quality and timeless products for their children are essential.
Our collections are curated based on their functionality, value, sustainability, and aesthetic from all around the world.
Pieces that support our little one's development yet are visually pleasant.

Create an account at Petit Carol to receive $10 off* on your first purchase with us.
We do offer free delivery for Singapore order with minimum order.